The Gin Pantry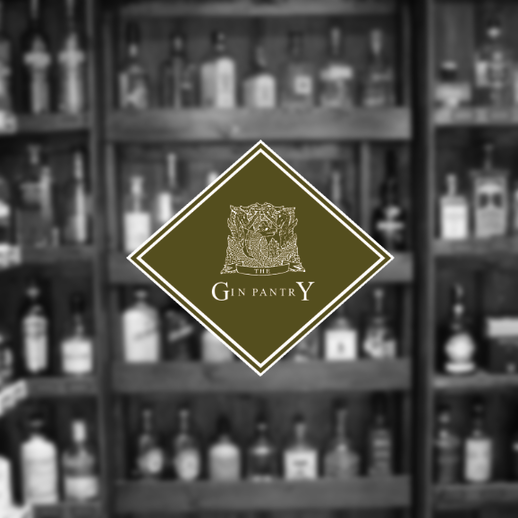 Staying for a while at The Bull Hotel? After visiting St Mary's Church next door to see the magnificent stained glass, how about a G&T?
Just a few miles away, along little country lanes, is the village of Kelmscott, where our sister pub The Plough is home to The Gin Pantry, one of the greatest collections of gin in the country. Choose a gin from the hundreds on display and get advice from our talented bar staff on how best to drink it.
If you like the idea of a completely unique gin, arrange a blending experience with our resident gin maker, and, with his advice, you will end up with a drink tailor-made for your own taste buds. Your individual blend and its number will be recorded, so once made, named and labelled this gin can be your own house gin for ever; re-ordered at will. Visit The Gin Pantry for more info or to buy a voucher and arrange a booking click here.
Incidentally this gin blending voucher experience makes a fantastic gift for friends and family, and of course your staff and colleagues would consider it a great compliment.
Close to William Morris's famous manor house, The Plough is a few short steps from the river, where the Thames Path offers a walk down one of the most beautiful and peaceful stretches of the entire river. How about planning to walk the river, blend the best gin you have ever tasted and then dine in The Plough's excellent restaurant. Sounds like the perfect day.